Statement of the EURORAI Management Committee on the situation in Ukraine
11/03/2022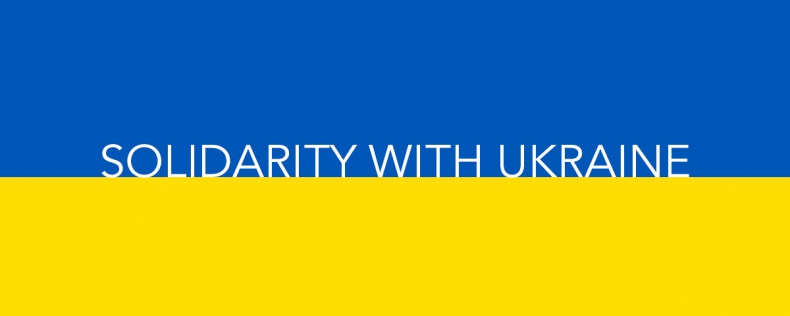 The Management Committee of EURORAI firmly condemns the current Russian invasion of Ukraine, which constitutes a flagrant violation of international law and goes against the objectives and principles of EURORAI according to its Statutes.
As a consequence, the committee has decided to suspend with immediate effect all kinds of cooperation with the member institutions of EURORAI in the Russian Federation and recommends all EURORAI members to act in the same way.
The EURORAI Management Committee expresses its deep solidarity with the Ukrainian people and calls for an immediate stop of the war.