Reports with recommended practice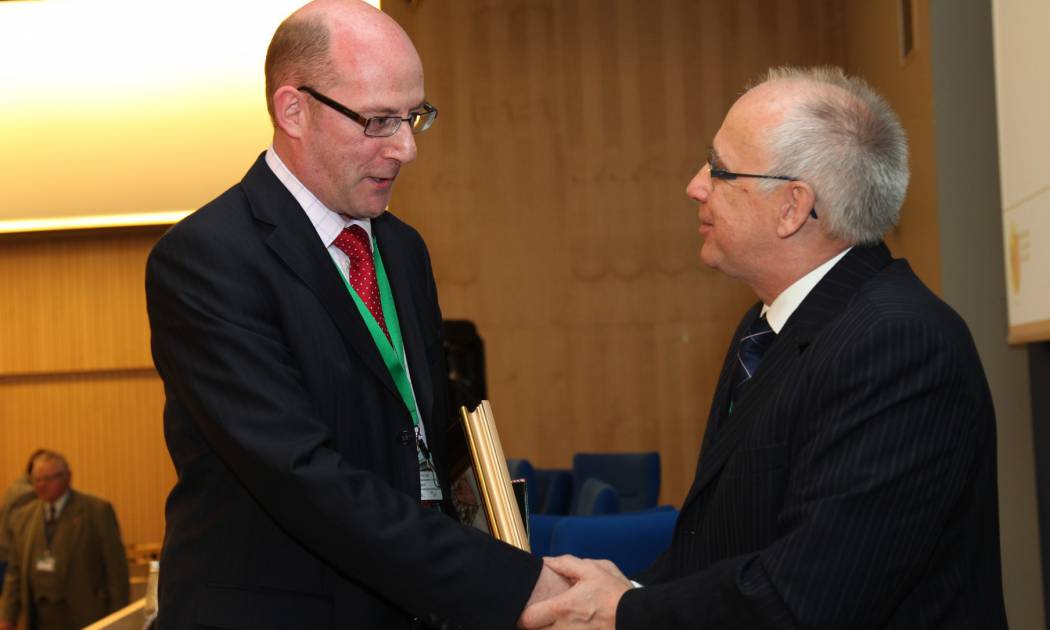 Report with recommended practice on audit quality
Following the seminar held in October 2012 in Vilnius on the quality of audits the former President Stephen Taylor agreed to draft a paper whose aim is to identify and share good practice in promoting quality among EURORAI member institutions.
The report, which can be downloaded here, was prepared starting from information presented at the seminar and experiences identified by member institutions in a survey. The aim of the paper is to provide EURORAI members with a useful tool to strengthen quality arrangements and promote, in so far as possible, consistency amongst regional public sector audit offices.
EURORAI thanks Stephen Taylor for his valuable contribution.
Download the report with recommended practice on audit quality