01/12/2022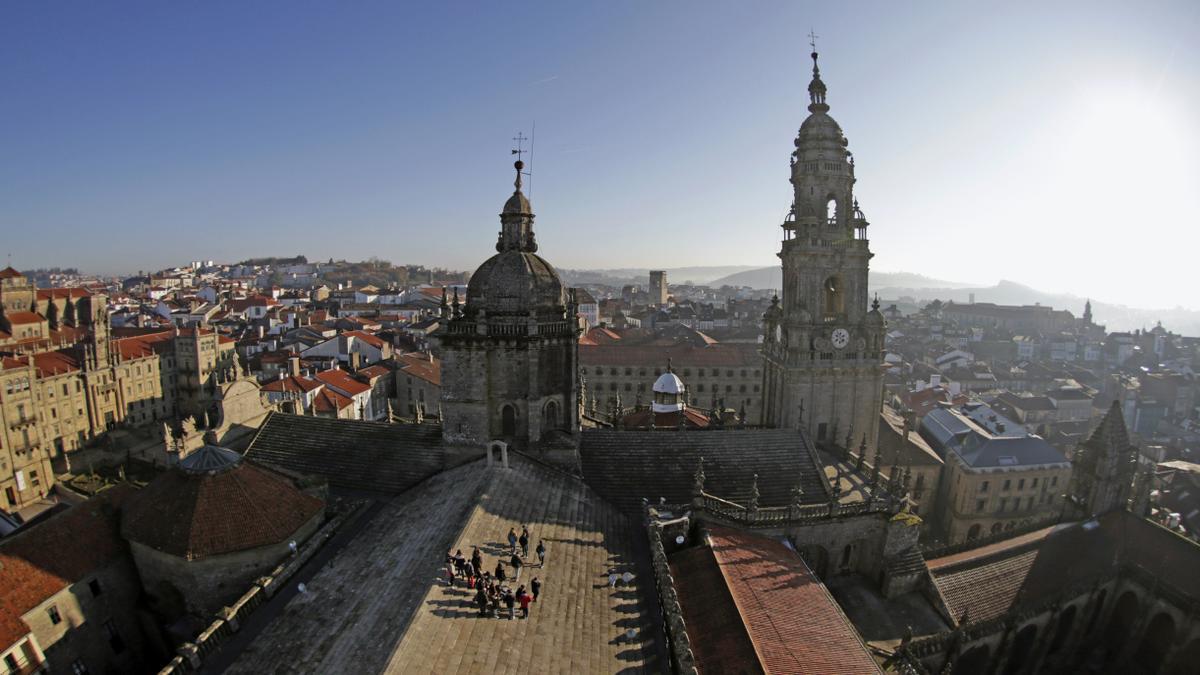 The next EURORAI event will take place on 5 May 2023 in Santiago de Compostela and will be devoted to the theme "Regional public sector audit institutions and performance assessment – an exchange of experiences".
The host institution will be the Audit Office of Galicia.
More information about the event will follow soon.