EURORAI Seminar in Sarajevo
11/11/2021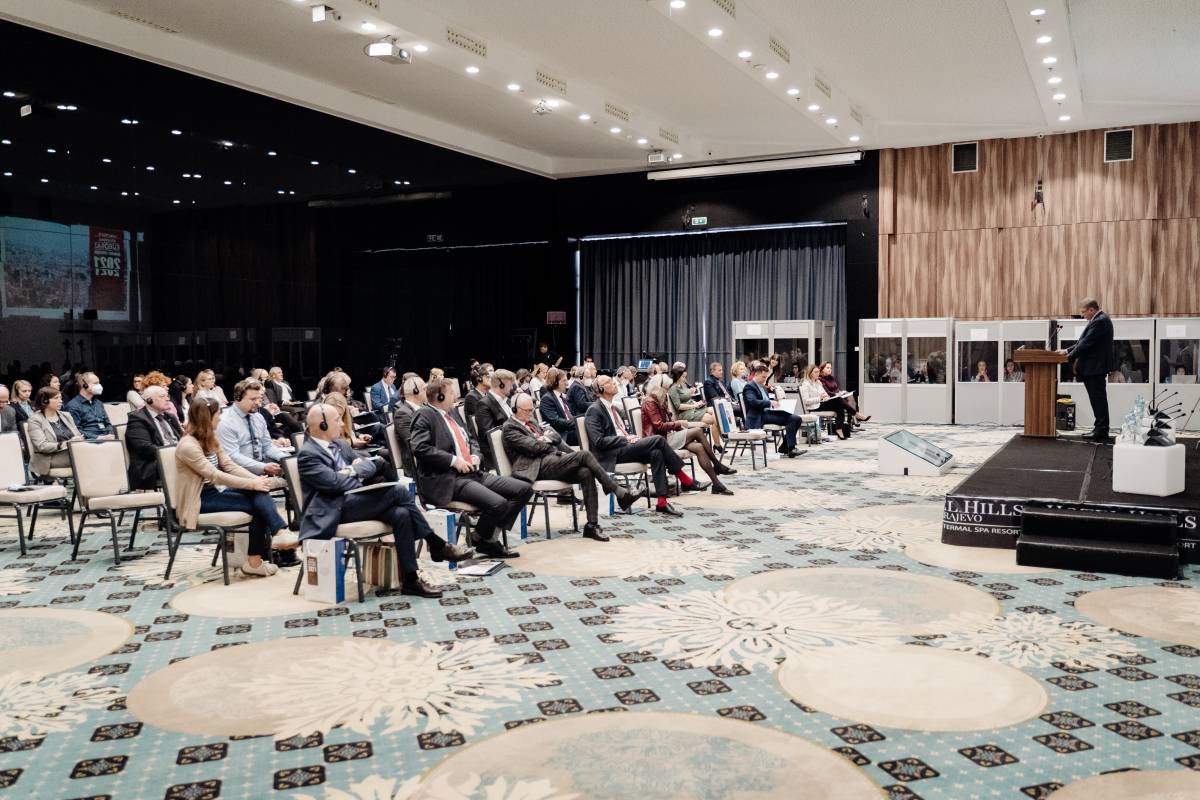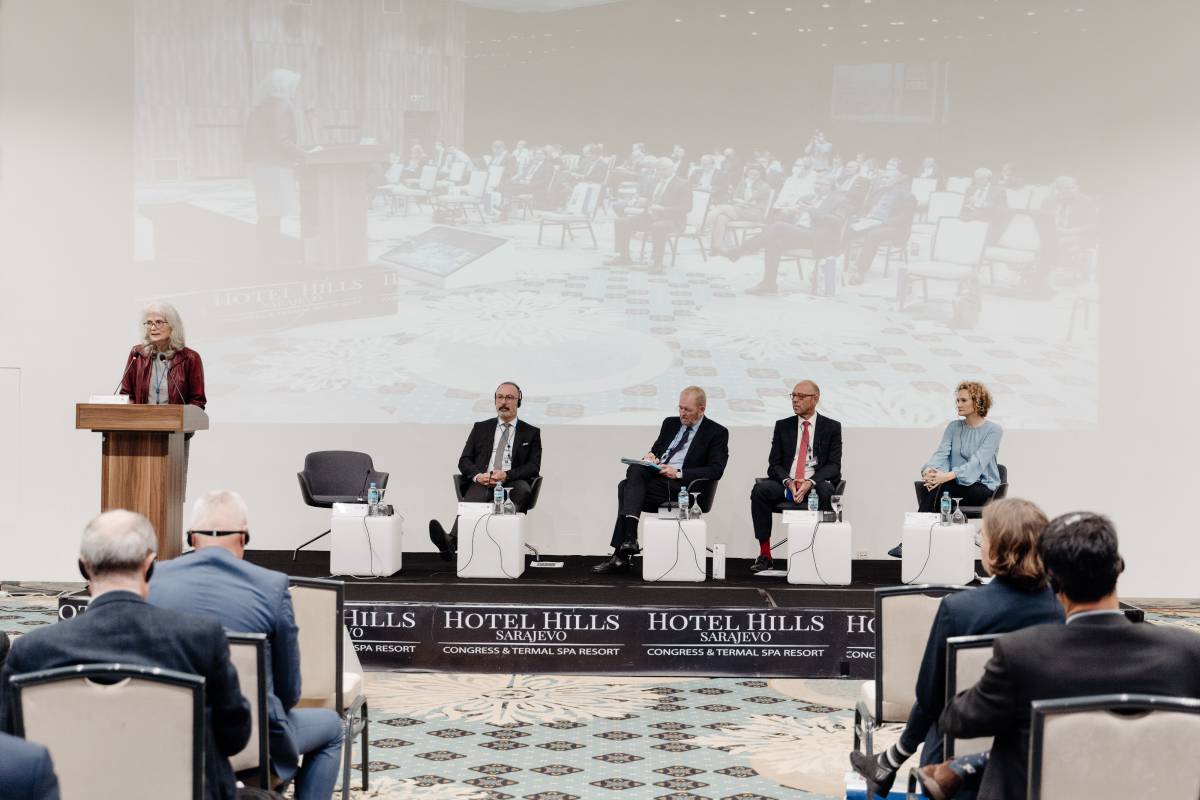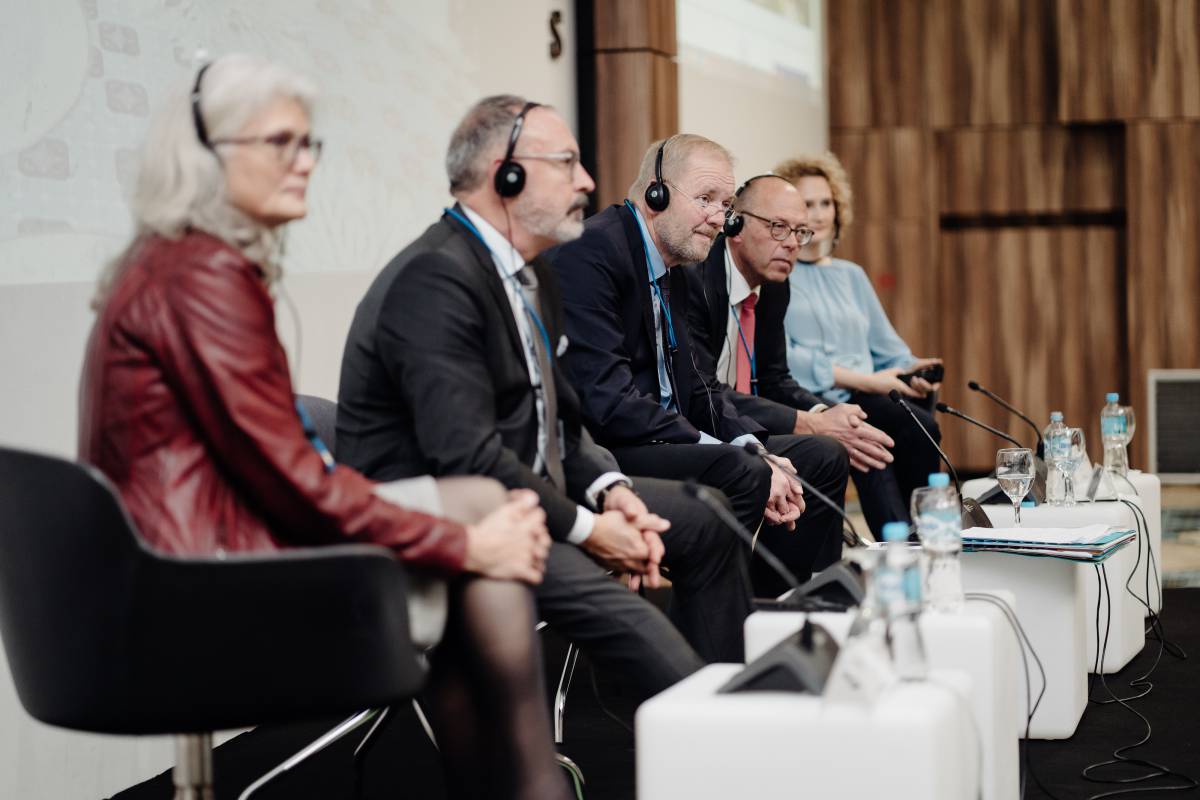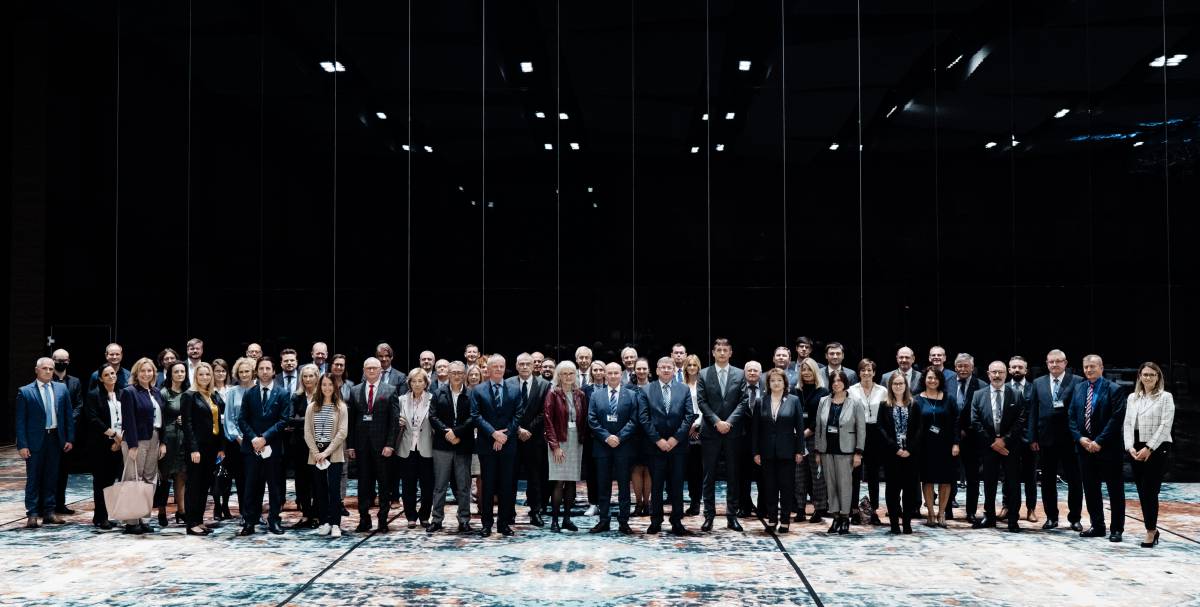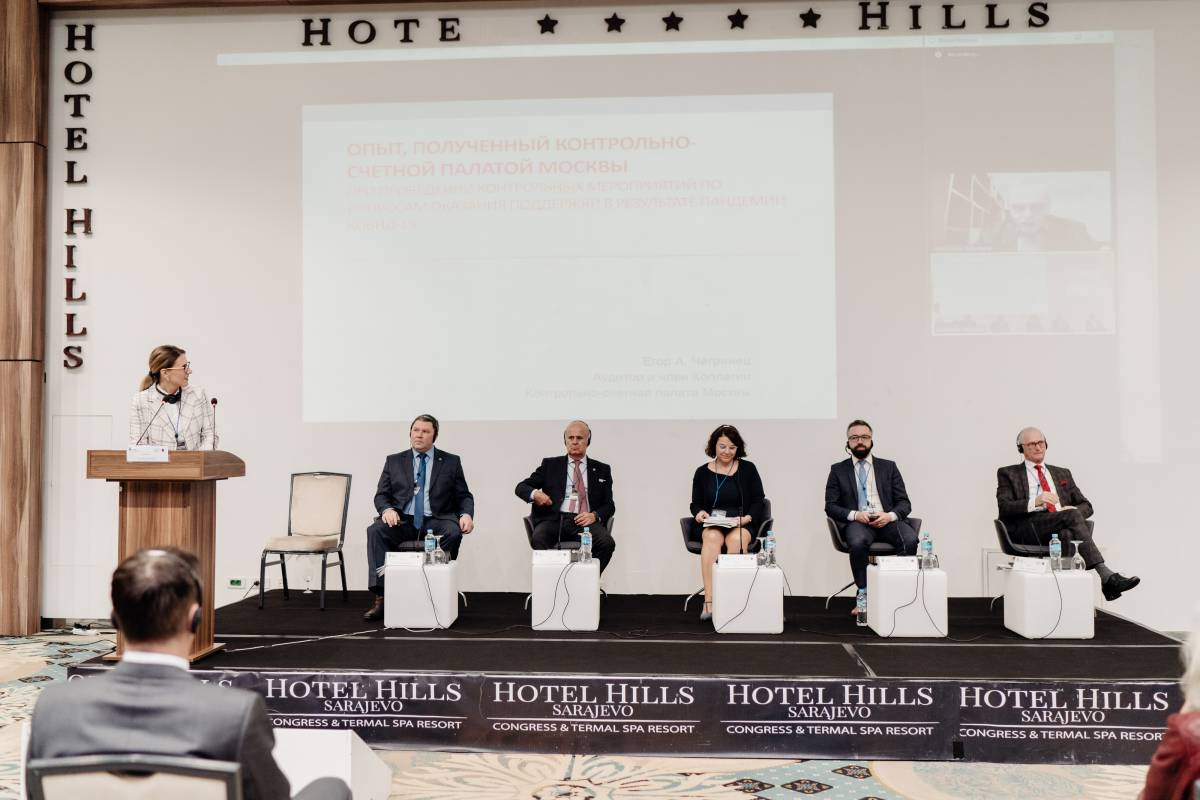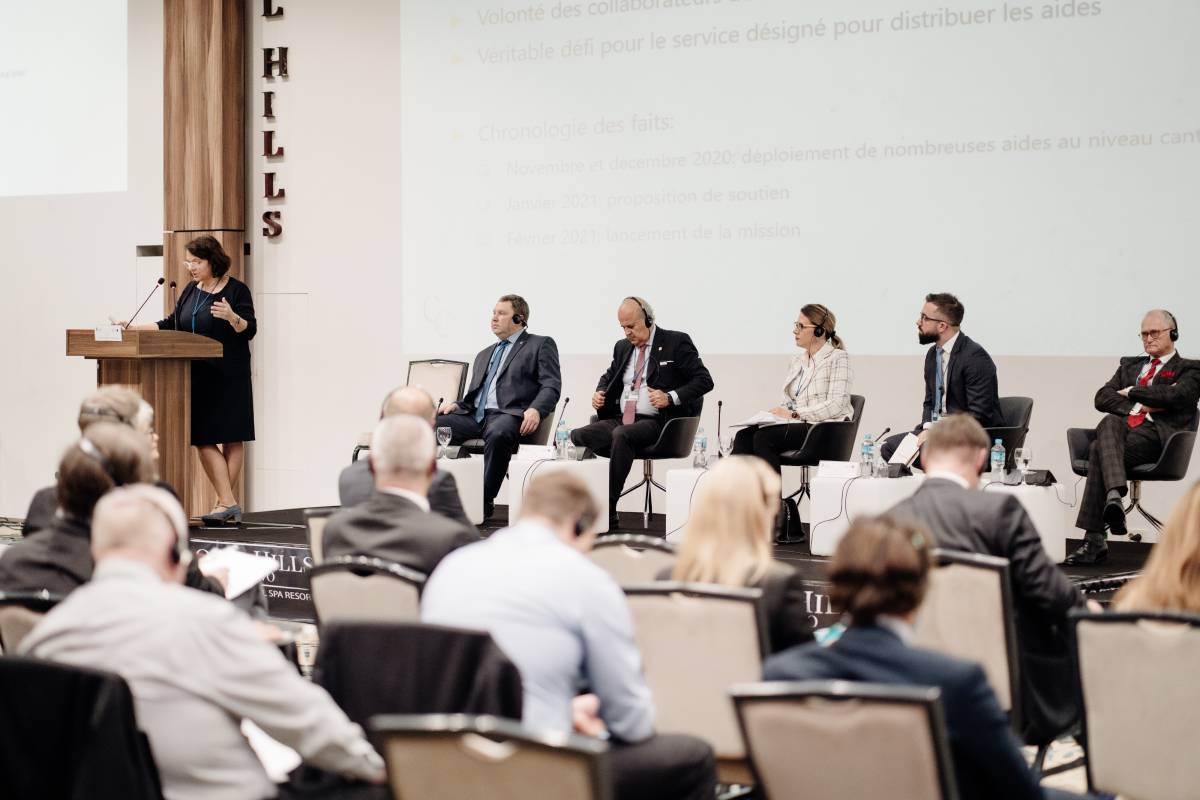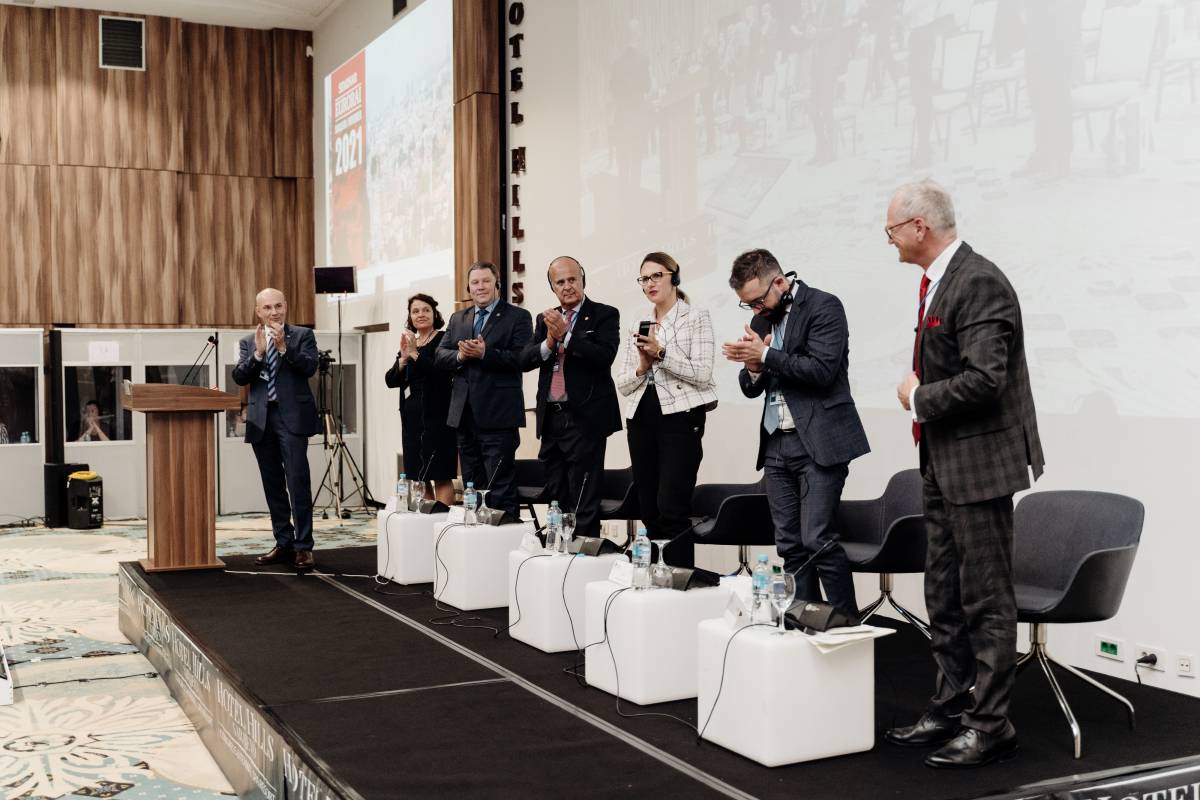 Pictures:
Picture 1: View of the conference room
Picture 2: Session 1 (1)
Picture 3: Session 1 (2)
Picture 4: Group photo of the participants in the seminar
Picture 5: Session 2 (1)
Picture 6: Session 2 (2)
Picture 7: Farewell to the Management Committee Member Karl-Heinz Binus
Around 70 delegates coming from 11 different countries attended the EURORAI seminar which took place last 5th November in Sarajevo. The event was hosted by the Audit Office of the Institutions in the Federation of Bosnia and Herzegovina and the theme chosen was "Value and benefits of regional external public sector audit institutions, especially against the background of the COVID-19 pandemic".

If you wish to consult the collected papers of the seminar, please click on the link below!
At the event in Sarajevo, Karl-Heinz Binus bid farewell to the Committee and the Association. On behalf of the Association, the President of EURORAI thanked Karl-Heinz Binus for his very valuable cooperation in the more than 20 years during which he participated in the activities of the Organization.