Inquiry on the measures implemented by EURORAI member institutions regarding the COVID-19 pandemic
04/12/2020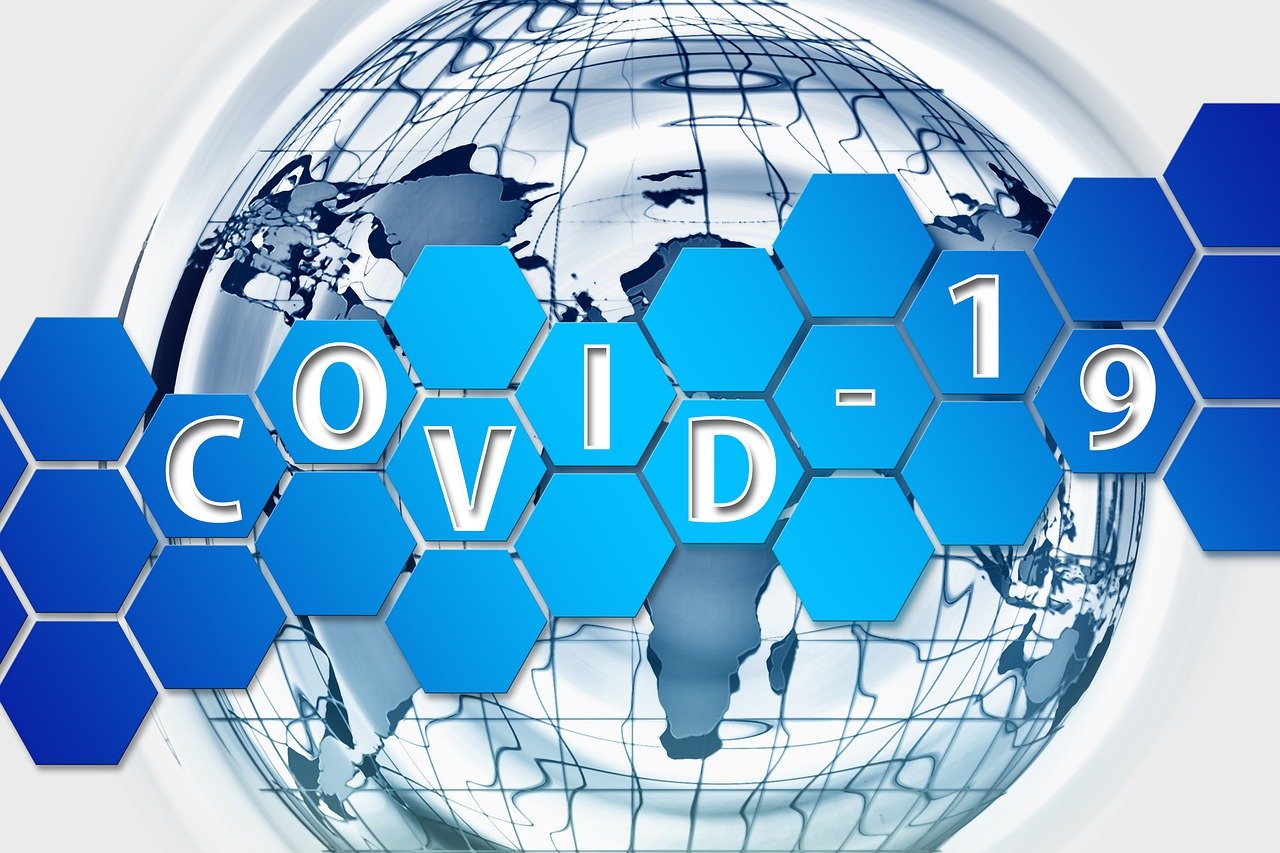 The General Secretariat of EURORAI would like to know about the impact of COVID-19pandemic on the member institutions of the Association. To this end, it has prepared a brief questionnaire, which can be downloaded here.
We kindly ask all member institutions to send their answers to the questionnaire to the following e-mail address before January 15, 2021: eurorai@gva.es.
Please do not hesitate to contact the General Secretariat should you have any questions on the matter.
Thank you very much in advance for your cooperation.